Pure Hearts Care Services
Your Reliable Healthcare SERVICES Agency
We offer reliable domiciliary care services and recruitment of care workers for our clients in various healthcare institutions, while ensuring their satisfaction. We consider the individual needs of our clients and appropriately provide the best of services that suit their specific needs.
We are UK's best domiciliary care services and care recruitment agency offering reliable recruitment and staffing solutions. Our healthcare staff are exceptionally professional and talented in the delivery of their duties to our clients. You're in safe hands. Give us a try and see for yourself what we're capable of.
Pure Hearts Care Services Limited is a private Limited Company that trades under Pure Hearts Care Services, (and registered in the UK with Company number: 13975663).
At Pure Hearts Care Services Limited, we specialise in providing domiciliary care services, recruitment, training and the provision of care workers to care homes and many other healthcare institutions, where they offer top-notch care services.
We provide qualified and experienced carers that improve and maintain personalised care services to our clients. Our quality care services are built around the specific needs and preferences of our clients. We work as a channel for healthcare providers and professionals, with the aim of ensuring satisfaction and smoothness of operations at both ends. We are dedicated to providing quality and affordable healthcare services to care homes, supported living and domiciliary care. Our highly experienced and enthusiastic team are dedicated to finding the right staff who can provide optimal care at all times.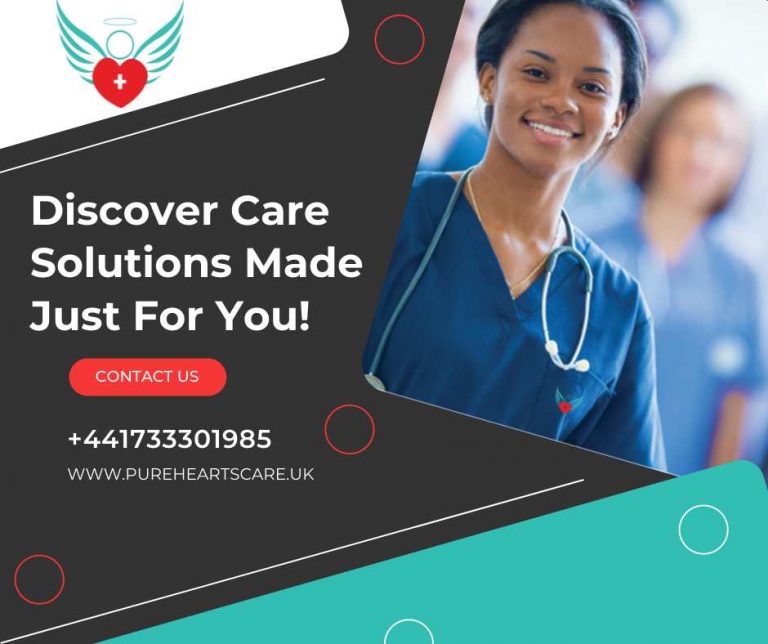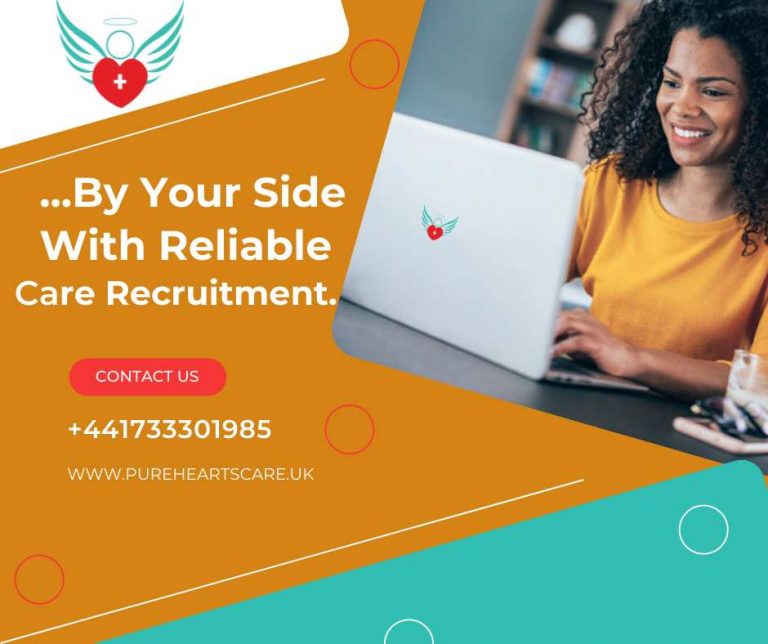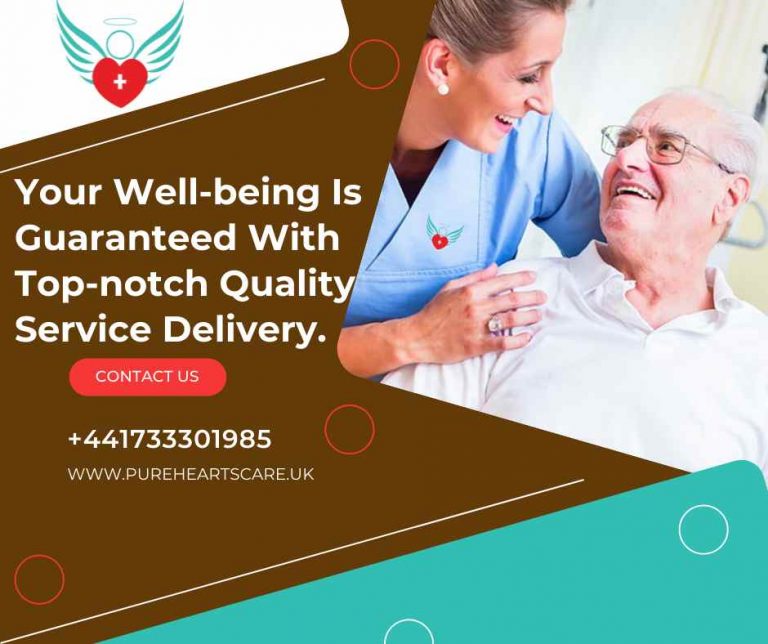 Pure Hearts Care Services is a limited company established to provide a high-quality domiciliary care services that enable our service users in England to live in their own homes with personalised support, promoting and maintaining their independence for as long as possible and in a safe and unhazardous manner.
At Pure Hearts Care Services Ltd, we openly and readily recruit care workers and many other medical staff for healthcare institutions, as well as nursing and care homes across the UK, helping them to meet their staffing needs.
Join us for an exciting journey of providing reliable healthcare services to our clients in various healthcare institutions across the UK.
We have opportunities for registered Nurses, Care Assistants and Support Workers. We accept UK and oversea applicants.
Dear Pure Hearts Care Services,
We have ask for carers from your company in the past few days.
Through the whole process, we are very thankful for Emmanuel's help, he is professional helpful organized and detailed.
He helped us connect to the registered manager to go through the equipment in the hospital, he helped us find the carers in a very short period of time, he always keep track of the carers: where they are and how they have been. Organize the shift for the patient.
Meeting Emmanuel is a great comfort for us really in the patients last journey. Thank you for Emmanuel and the carers he found: Patricia, Prince and Tobi, brought the comfort for the family and to the patient.
Sincerely,
Li.
Our dedicated team is available 24/7 to respond to your calls and enquiries. You can reach us by using any of our contact details below.